Experience History
Visit Our Distillery
Steps away from the site of our original building, Old Dominick's 150-year-old story is revived and ready to be shared. Our tour lets you see firsthand the dedication–and passion–put into every bottle. Experience our spirits for yourself and even learn recipes from our experts. See our state-of-the-art distillery and learn about what makes Old Dominick and turn-of-the-century Memphis so special. The Old Dominick Distillery tour is a 45-minute sensory journey that begins with the history of Old Dominick and our founder Domenico Canale, an up-close view of our extensive grain to glass craft distilling facility, and ends with a curated tasting of Old Dominick's portfolio of spirits.
Find Your Spirit
Our Products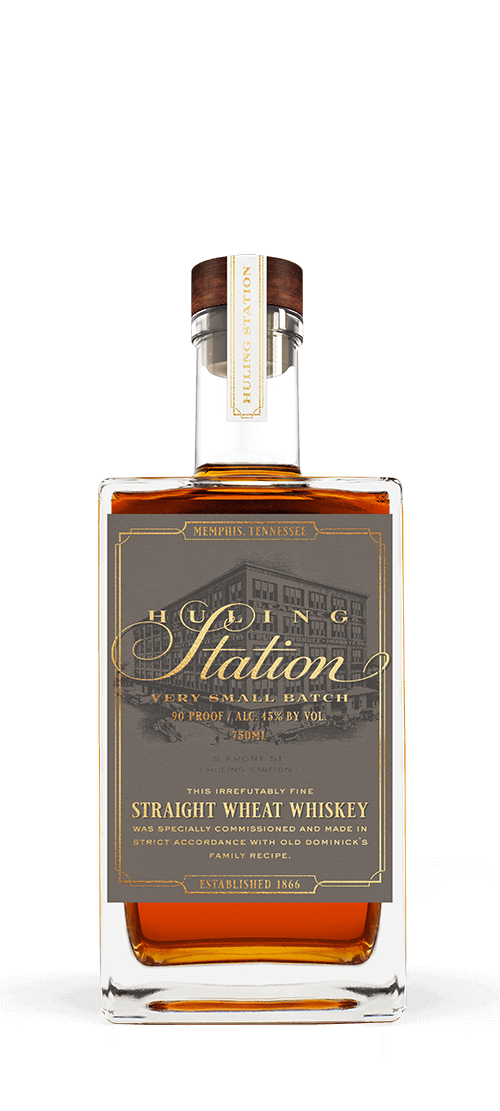 Huling Station Straight Wheat
Huling Station Straight Wheat Whiskey is the perfect introduction to the whiskey world, with an 83 percent wheat mashbill that is soft, sweet and approachable.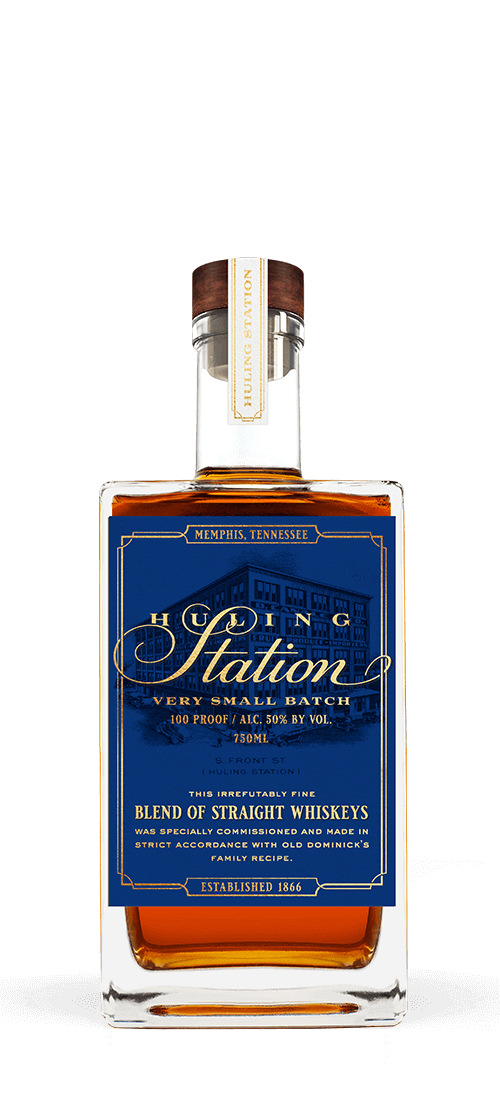 Huling Station Blend
We took the sweet softness of our Huling Station Straight Wheat Whiskey, and blended it with the bold warmth and complexity of our high-rye Huling Station Straight Bourbon to create a perfect harmony between the spicy whiskeys characteristic of the pre-prohibition age and the sweeter drams favored by many modern whiskey lovers.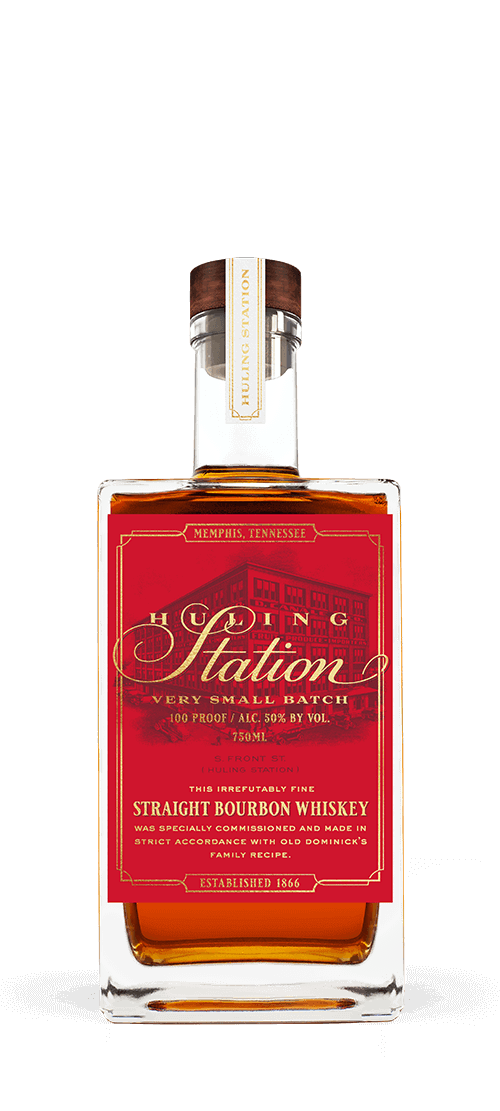 Huling Station Straight Bourbon
Huling Station is a small-batch bourbon; an homage to the whiskeys of pre-Prohibition Memphis, with a high-rye mash bill reminiscent of those offered by Domenico Canale in his heyday.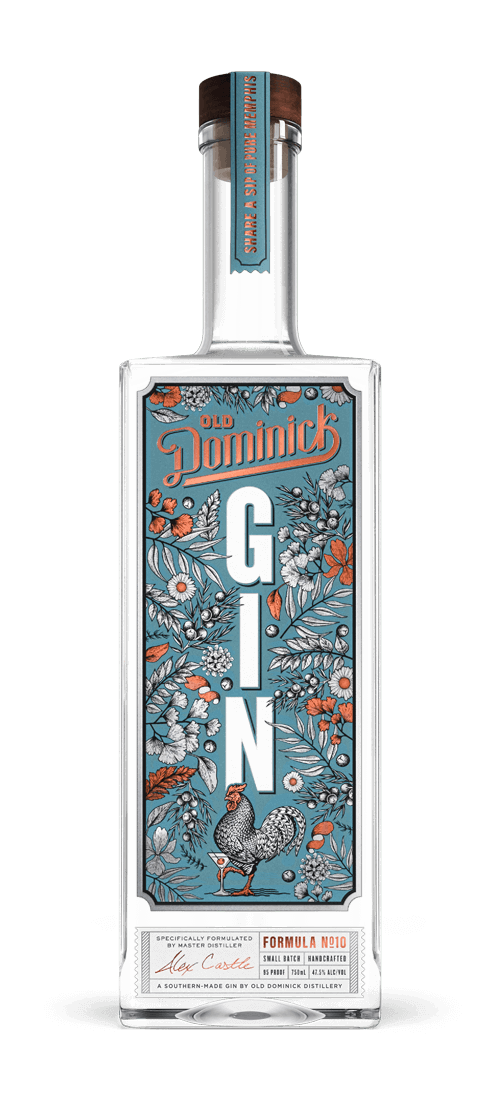 FORMULA NO. 10 GIN
Infused with juniper, coriander, angelica root, licorice root, grapefruit peel, chamomile, orris root, and ginger root, this southern-made gin is earthy, sweet and complex.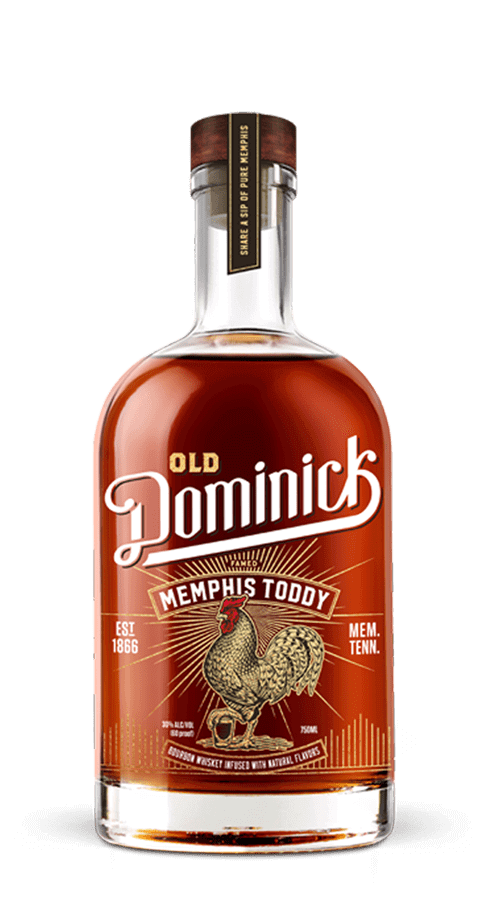 MEMPHIS TODDY
Reverse engineered from a dusty bottle tucked away in a long-forgotten warehouse, the Memphis Toddy blends our signature high-rye bourbon with a carefully-curated array of natural ingredients.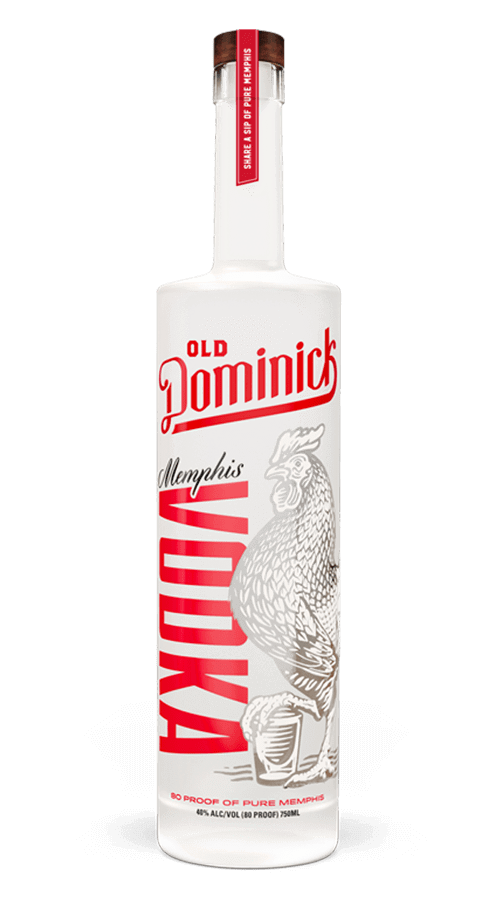 MEMPHIS VODKA
Our 80 proof Memphis Vodka can be enjoyed neat, on the rocks or as the illuminating base for your favorite cocktail.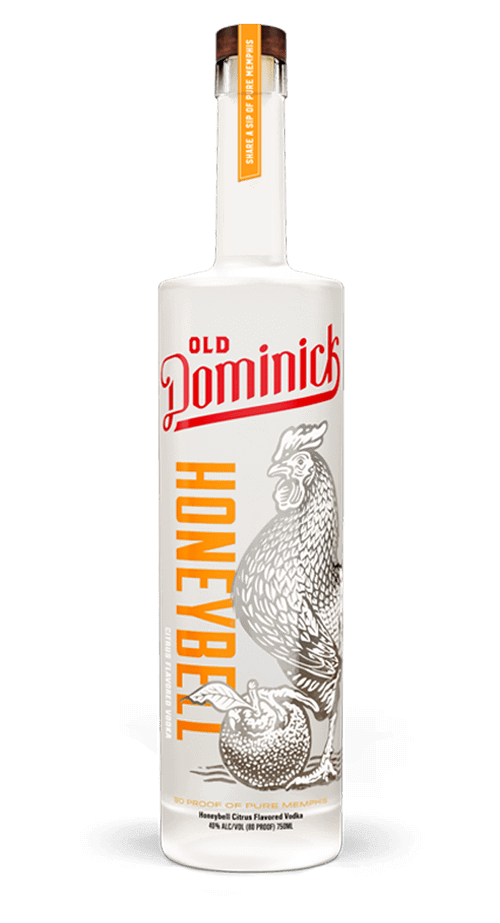 HONEYBELL CITRUS VODKA
Our Honeybell Citrus Vodka captures the fragrant sweetness of this rare fruit's luscious juice, as well as the distinctive bright bitterness of its deep orange zest.
"

When it comes to spirits, I consider myself a restless experimenter.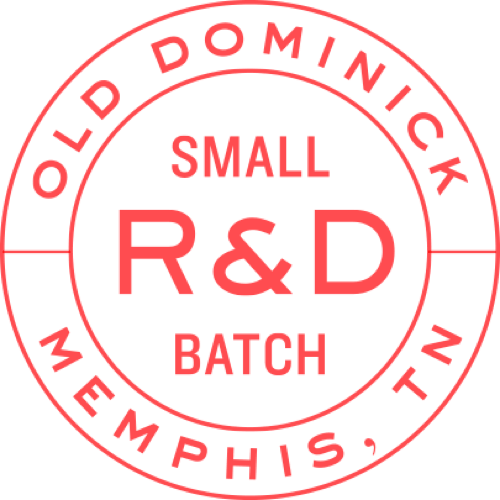 We don't just master our domain; we innovate and expand. Led by Master Distiller Alex Castle, we are ever-evolving what it means to take a sip of Old Dominick.
When it comes to spirits, I consider myself a restless experimenter. These bottles contain a hand-crafted distillation of my vision for each individual spirit. I hope you enjoy them as much as I have enjoyed creating them.

Master Distiller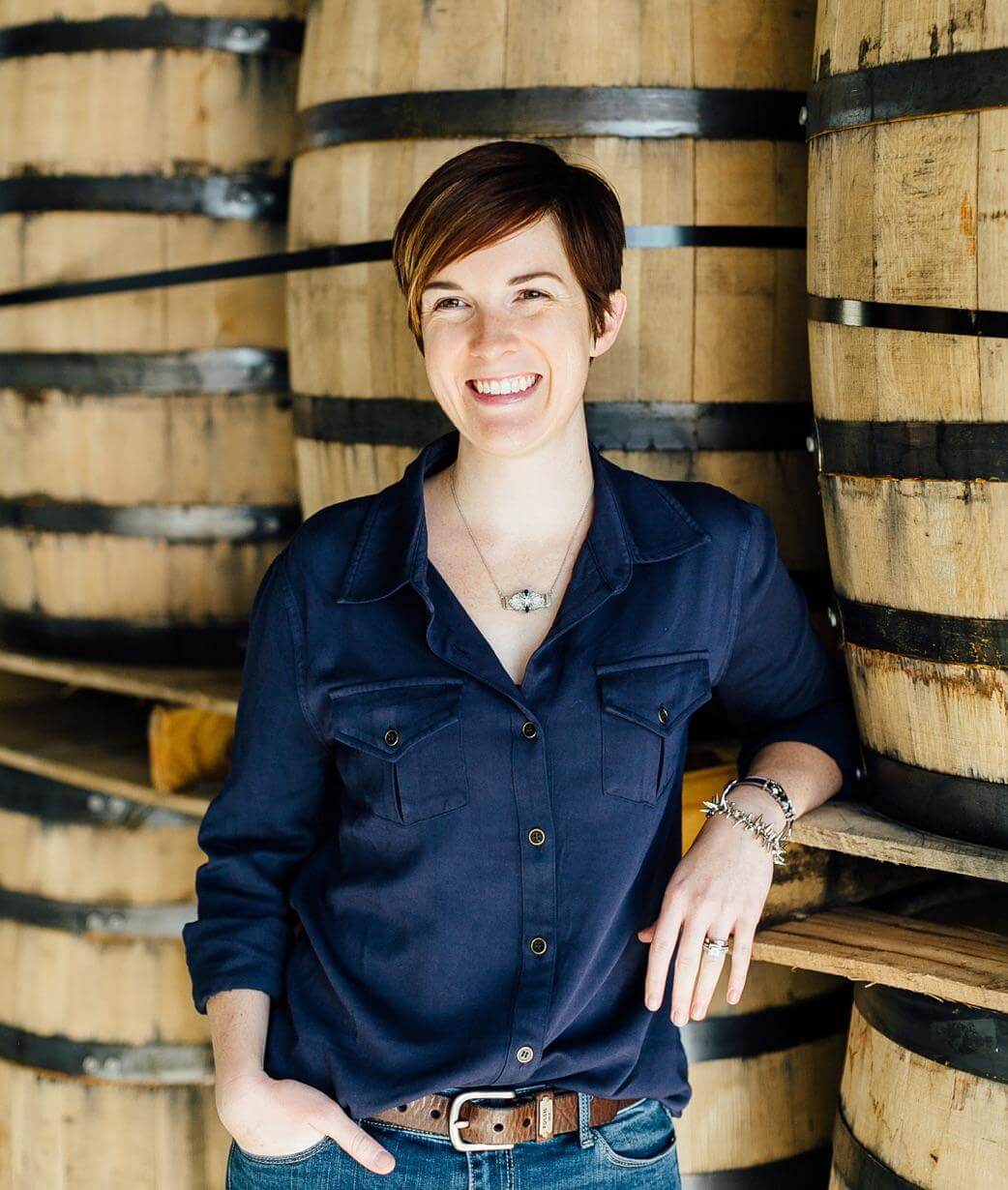 FIND NEAR YOU
Old Dominick's line of fine spirits are widely available across the Southeast, as well as Missouri, California, Texas, and Wisconsin, with distribution growing daily. Find us in your neighborhood.
Find Near You
Buy Online
We're proud to work closely with our trusted online partners to ensure that your fine Old Dominick spirits reach your doorstep quickly—and safely. Click below to find an online retailer.
Purchase Online
HULING STATION
BOURBON BARREL WOOD CHUNKS
Made from our heavily charred West Tennessee White Oak staves that housed our Huling Station Straight Bourbon Whiskey, these wood chunks will add a delicious flavor to your smoke. 1 bag $25 (Includes shipping) 2 bags $40 (Includes shipping) Email [email protected] to place your order.
Share a sip
Shop the Merch