Taste the Vodka Life
Tasting Notes
Tasting Notes
The nose of our Memphis Vodka opens with sweet buttered corn and a subtle minerality, with very little perceptible ethanol. The palate offers a silky, round mouthfeel, brimming with candy corn and hints of browned butter and white pepper. The finish offers an exceptional softness, leaving behind just the slightest hint of numbness on the lips, and a touch of candy corn sweetness.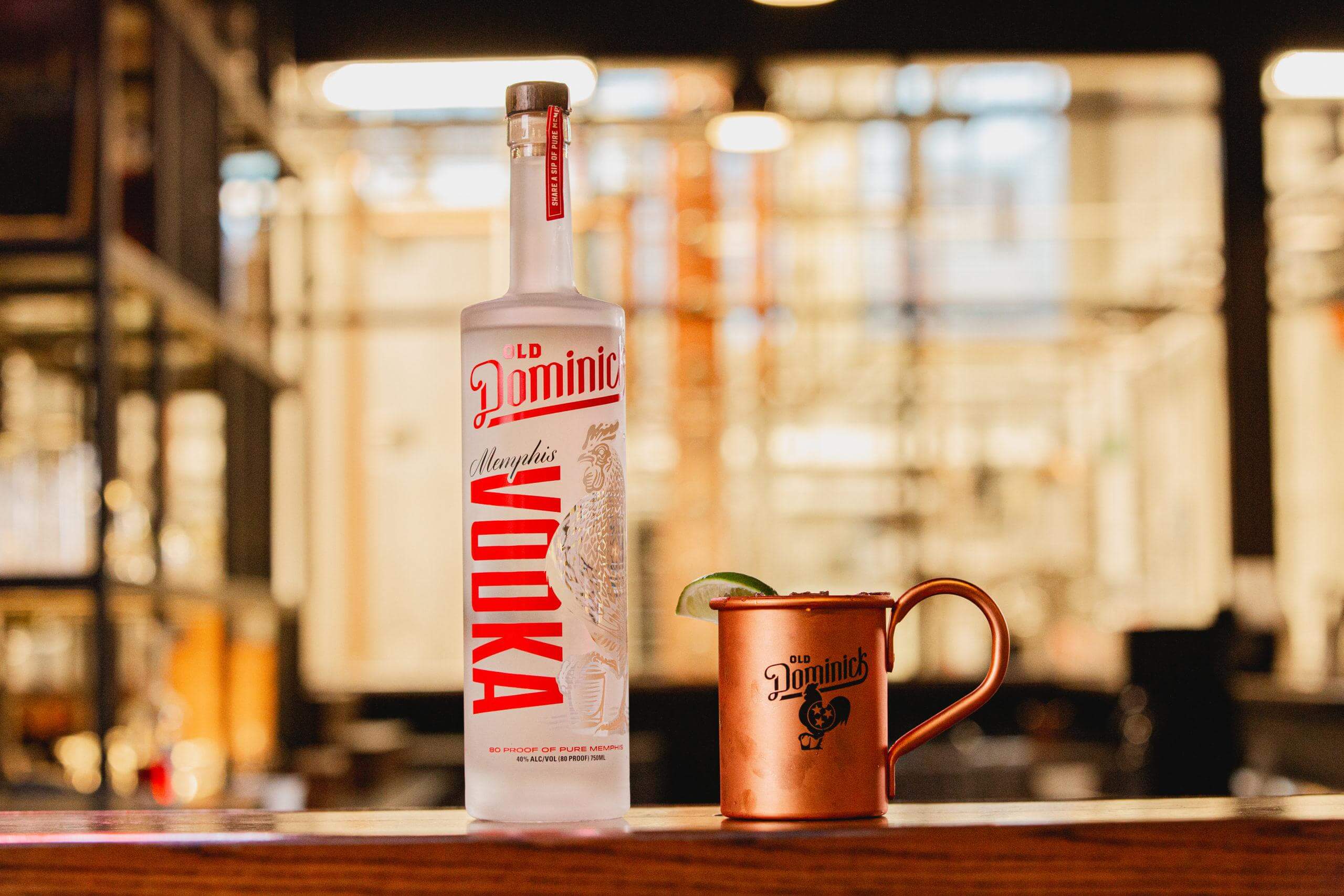 Mix It Up
COCKTAIL RECIPES
Find Your Spirit
Our Products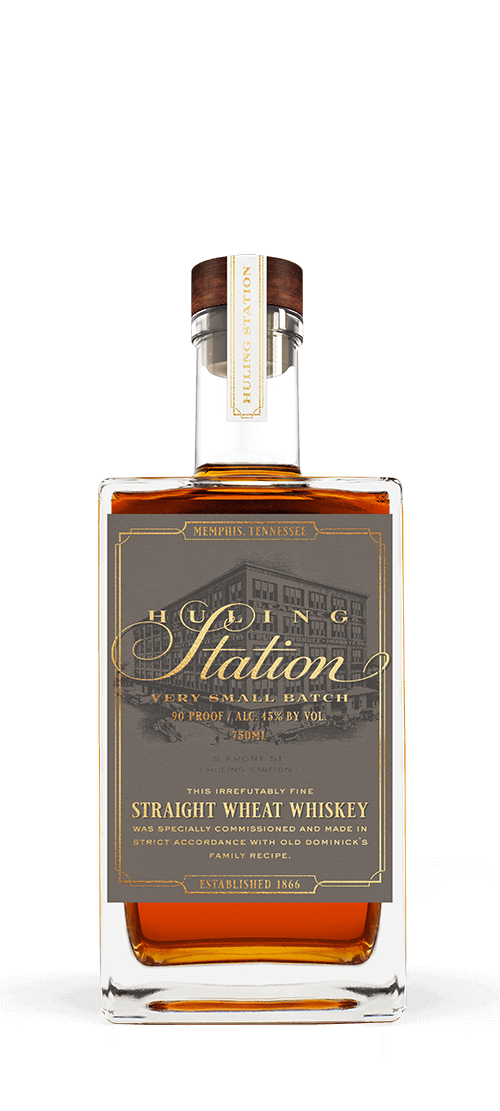 Huling Station Straight Wheat
Huling Station Straight Wheat Whiskey is the perfect introduction to the whiskey world, with an 83 percent wheat mashbill that is soft, sweet and approachable.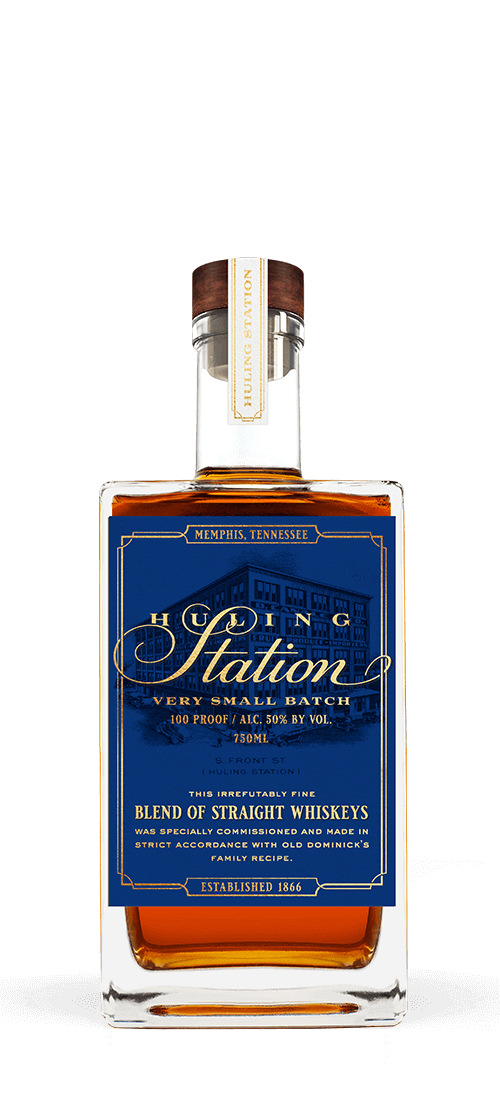 Huling Station Blend
We took the sweet softness of our Huling Station Straight Wheat Whiskey, and blended it with the bold warmth and complexity of our high-rye Huling Station Straight Bourbon to create a perfect harmony between the spicy whiskeys characteristic of the pre-prohibition age and the sweeter drams favored by many modern whiskey lovers.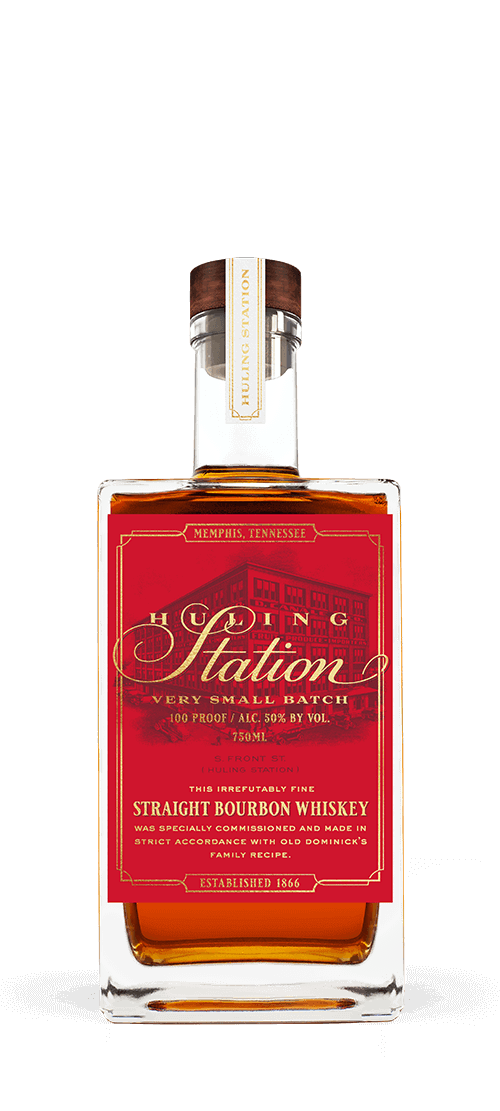 Huling Station Straight Bourbon
Huling Station is a small-batch bourbon; an homage to the whiskeys of pre-Prohibition Memphis, with a high-rye mash bill reminiscent of those offered by Domenico Canale in his heyday.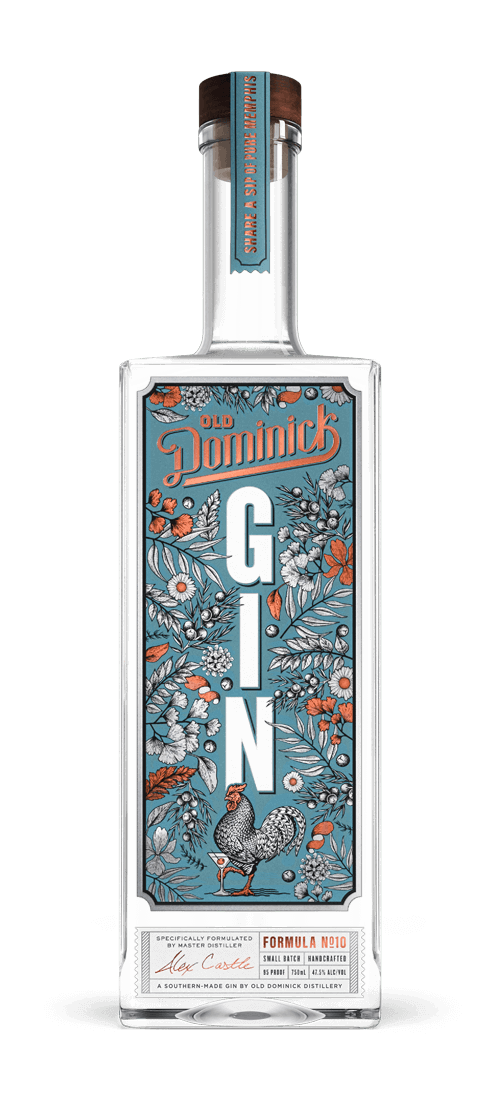 FORMULA NO. 10 GIN
Infused with juniper, coriander, angelica root, licorice root, grapefruit peel, chamomile, orris root, and ginger root, this southern-made gin is earthy, sweet and complex.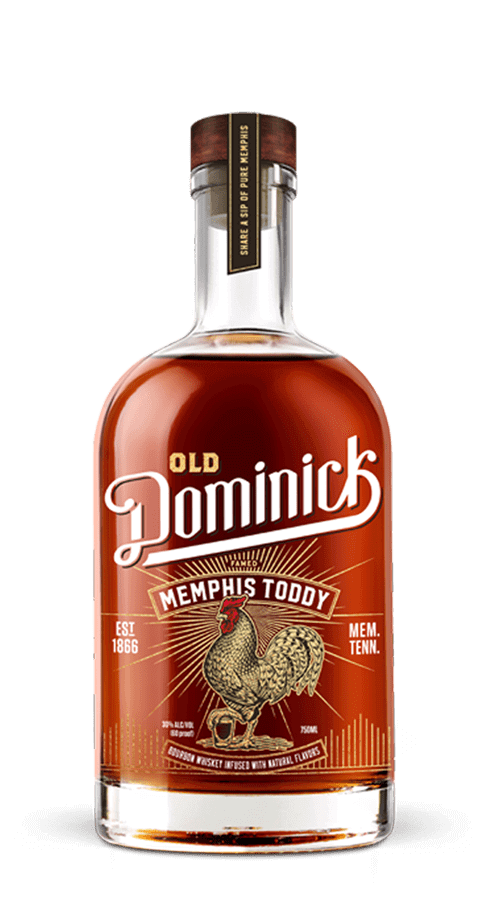 MEMPHIS TODDY
Reverse engineered from a dusty bottle tucked away in a long-forgotten warehouse, the Memphis Toddy blends our signature high-rye bourbon with a carefully-curated array of natural ingredients.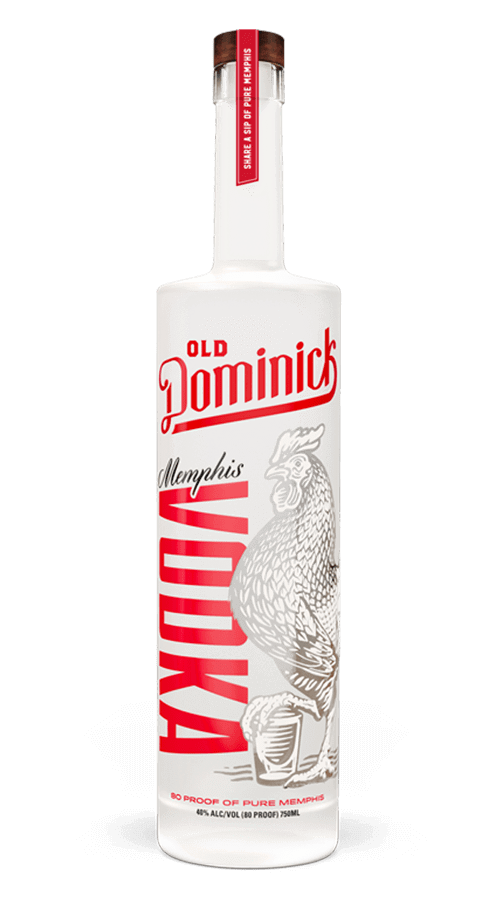 MEMPHIS VODKA
Our 80 proof Memphis Vodka can be enjoyed neat, on the rocks or as the illuminating base for your favorite cocktail.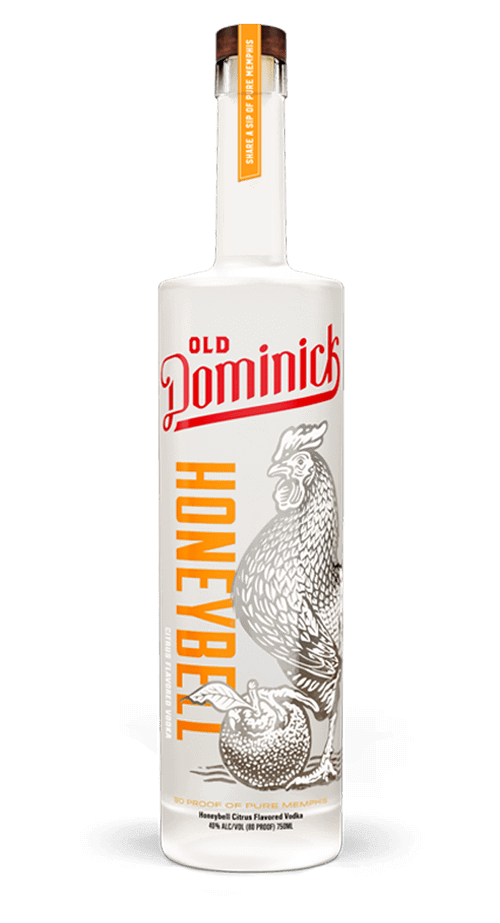 HONEYBELL CITRUS VODKA
Our Honeybell Citrus Vodka captures the fragrant sweetness of this rare fruit's luscious juice, as well as the distinctive bright bitterness of its deep orange zest.