Instructions
Add vodka over ice in a Collins glass.
Garnish with an orange wheel.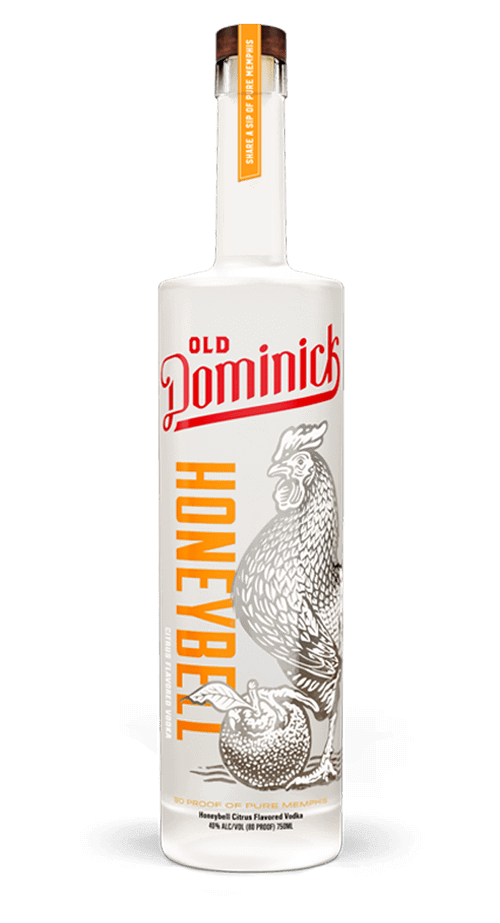 HONEYBELL CITRUS VODKA
A hybrid of sweet tangerine and bitter grapefruit, the Honeybell Orange has a flavor like nothing else on earth. Our exquisite Honeybell Citrus Flavored Vodka is 80 proof and one hundred percent Pure Memphis.
Mix It Up
Discover More Cocktails