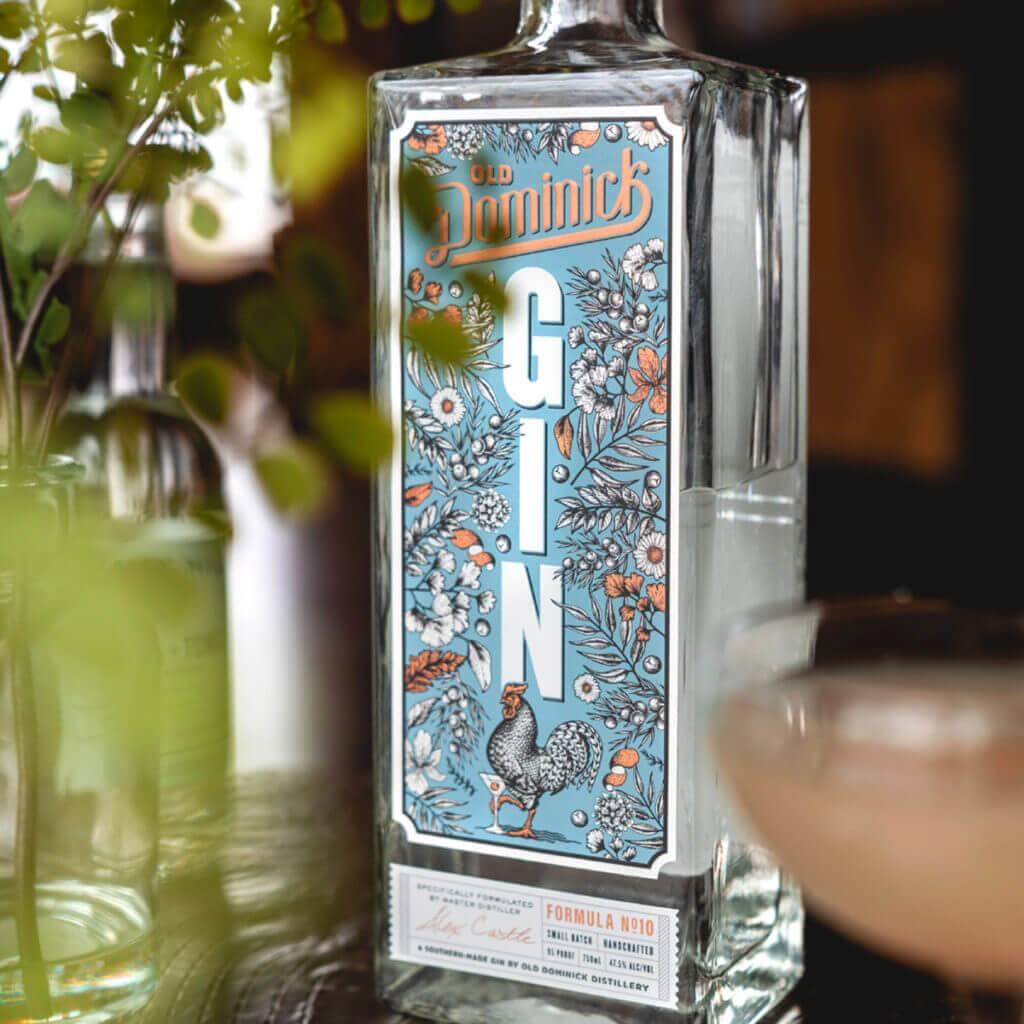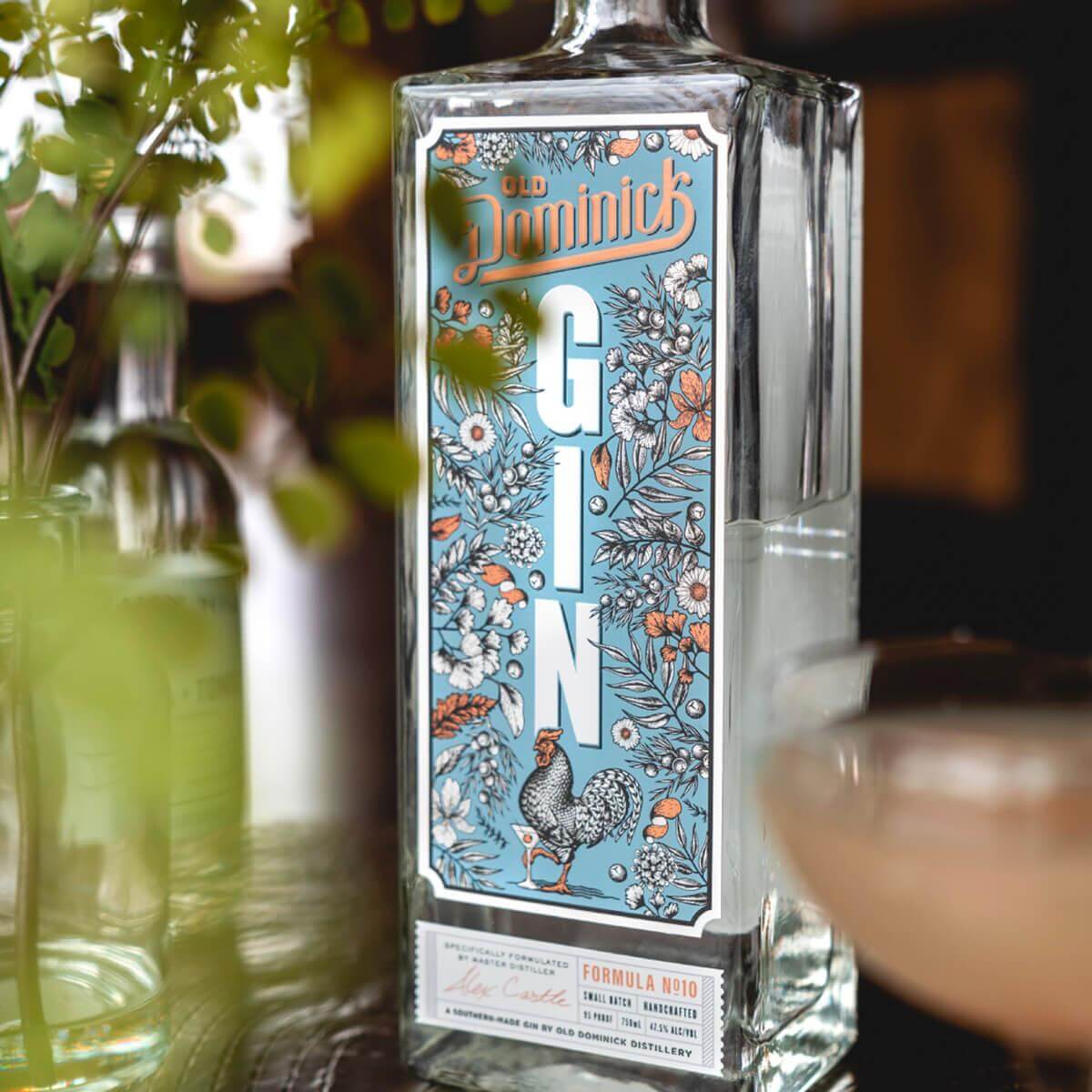 Old Dominick is Raising Spirits in Memphis
As COVID-19 takes a toll on the hospitality industry, Old Dominick is giving back to the Memphis community with our #RaiseSpirits initiative. A portion of of the proceeds from local beverage store sales go to support the Welcome to Memphis COVID-19 fund.

Read more from Storyboard Memphis
Whiskey is in our Blood
Master Distiller Alex Castle spoke with Our American Network about the history of Old Dominick distillery and what makes crafting fine spirits in Memphis so special.

Listen to the interview on Our American Network.
Old Dominick Launches Formula No. 10 Gin
We were proud to launch our Formula No. 10 Gin in March. A carefully-curated blend of eight botanicals, Formula No. 10 has a flavor and a complexity like no other gin on the market.

Read more on Distillery Trail.
24 Hours with Master Distiller Alex Castle
What does a day as a master distiller at a craft-obsessed distillery in Memphis look like? Our own Alex Castle gave The Scout Guide an inside look at what her days entail.

Read more on The Scout Guide.
Warding off the Sunday Scaries
There's nothing worse than the dread that hits on Sunday night as you realize the weekend is all but over. See how Master Distiller Alex Castle keeps her chin up and embraces a new week.

Read more on M.M.Lafluer.
Step up your Cocktail Order
We all evolve our cocktail tastes as we get a little older. Master Distiller Alex Castle gives some suggestions on how to elevate your go-to cocktail order to the next level.

Read more on The Every Girl.