Old Dominick Distillery
Our Master Distiller
Master Distiller Alex Castle describes herself as "a restless experimenter." Alex's drive to explore, innovate and experiment has resulted in carefully-crafted spirits that we're proud to offer. From our 44% rye bourbon mashbill to our use of the rare Honeybell orange to elevate vodka to something truly unique, we're always in pursuit of inventive ways to push beyond the usual—and into the extraordinary.
Alex Castle examining a glass of whiskey
After a high school discussion with her mother about her eventual career, Alex resolved to become a master distiller or brewmaster—a path she never strayed from. Alex's journey began at the University of Kentucky, where she earned her degree in chemical engineering. After school, Alex landed at the renowned Wild Turkey Distillery, in the heart of Kentucky's bourbon belt, as a production supervisor. Her education and experience in the spirits industry made her a natural fit when cousins Alex and Chris Canale sought to revive their great-great grandfather's long-dormant spirits brand in 2015. As Old Dominick's Head Distiller, Alex was instrumental in the development of the distillery facilities and the production of the first spirits to roll off the line. In January 2019, Alex was promoted to Master Distiller, a testament to her passion and dedication to craft. In December 2019, she was promoted again to Master Distiller and Senior Vice President.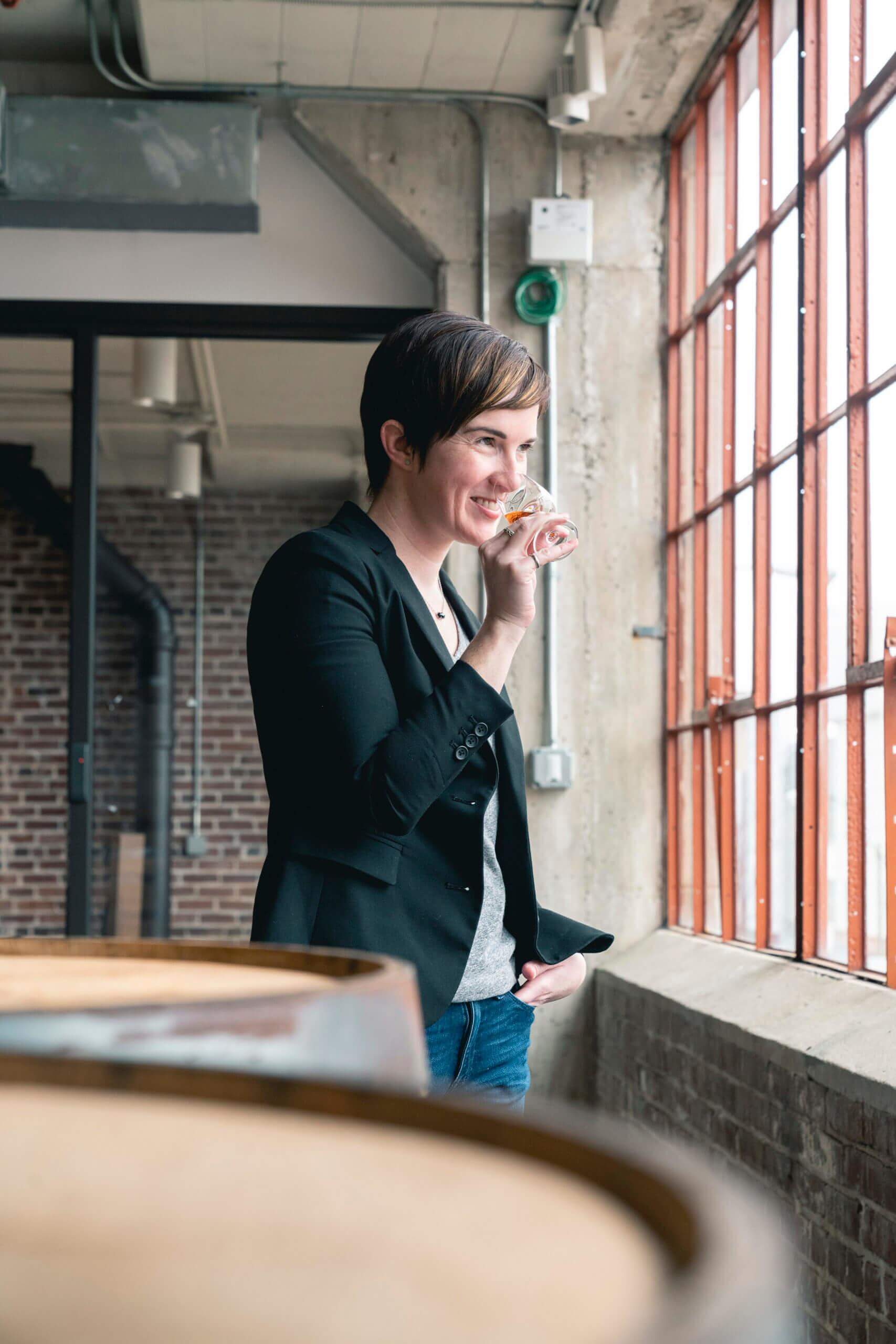 "

I love that I get to be creative. I really enjoy product development and getting to play with different flavors and ingredients.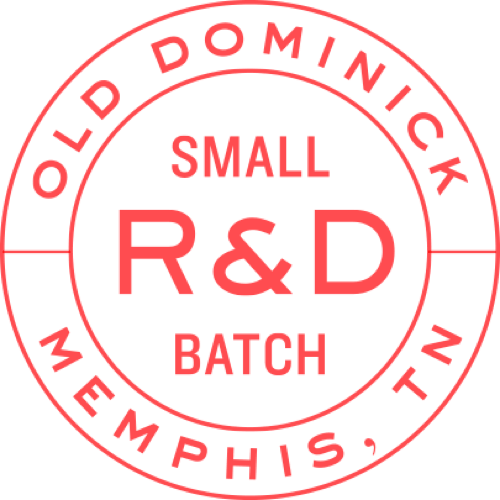 The desire to innovate and experiment is central to everything we do at Old Dominick. Our Small-Batch Research and Development series is our team's platform for testing and developing new and interesting flavors and styles. Past flavors have included a coffee-infused vodka, an oatmeal raisin cookie bourbon and an earthy, complex gin we loved so much that it became a permanent offering.

Master Distiller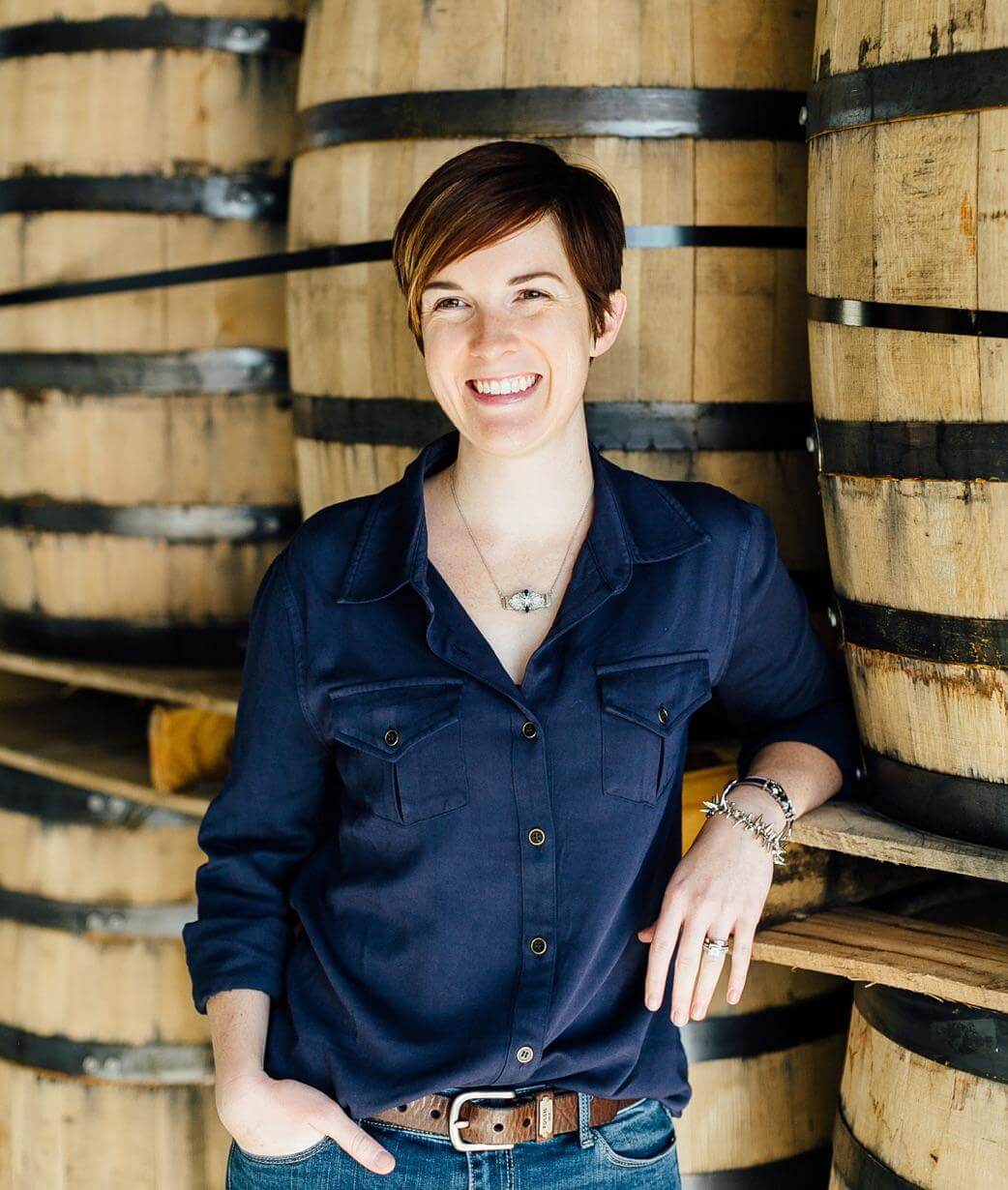 Experiment for Yourself
Cocktail Recipes
Find Your Spirit
Our Products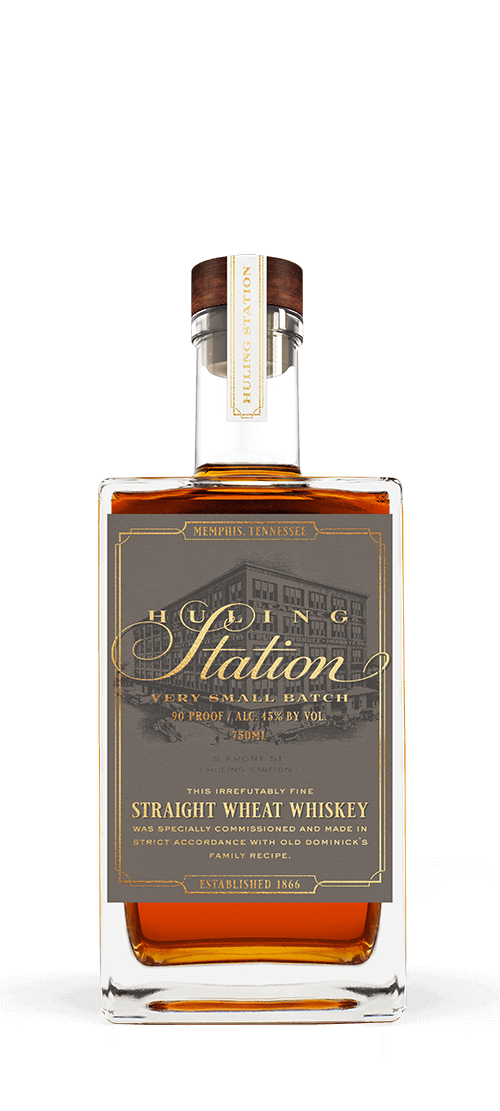 Huling Station Straight Wheat
Huling Station Straight Wheat Whiskey is the perfect introduction to the whiskey world, with an 83 percent wheat mashbill that is soft, sweet and approachable.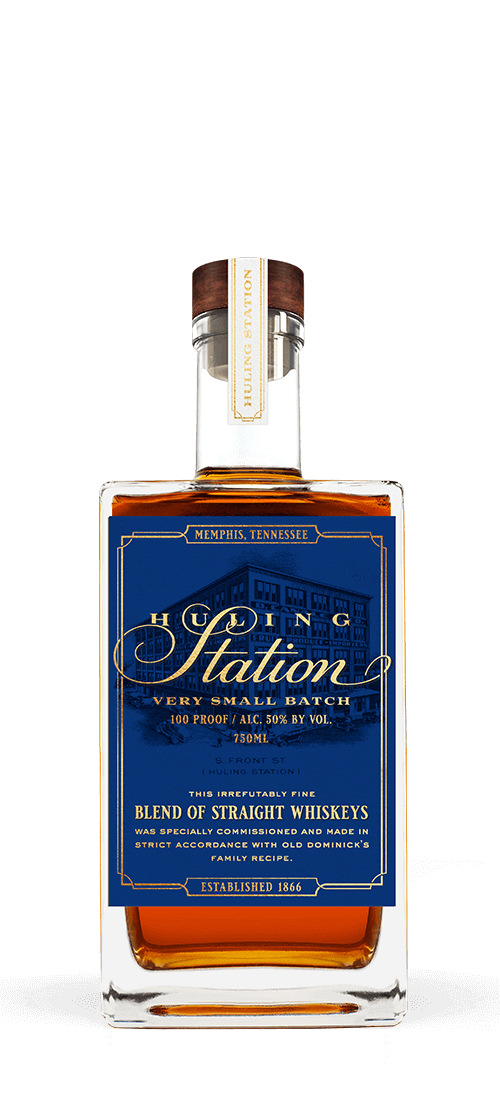 Huling Station Blend
We took the sweet softness of our Huling Station Straight Wheat Whiskey, and blended it with the bold warmth and complexity of our high-rye Huling Station Straight Bourbon to create a perfect harmony between the spicy whiskeys characteristic of the pre-prohibition age and the sweeter drams favored by many modern whiskey lovers.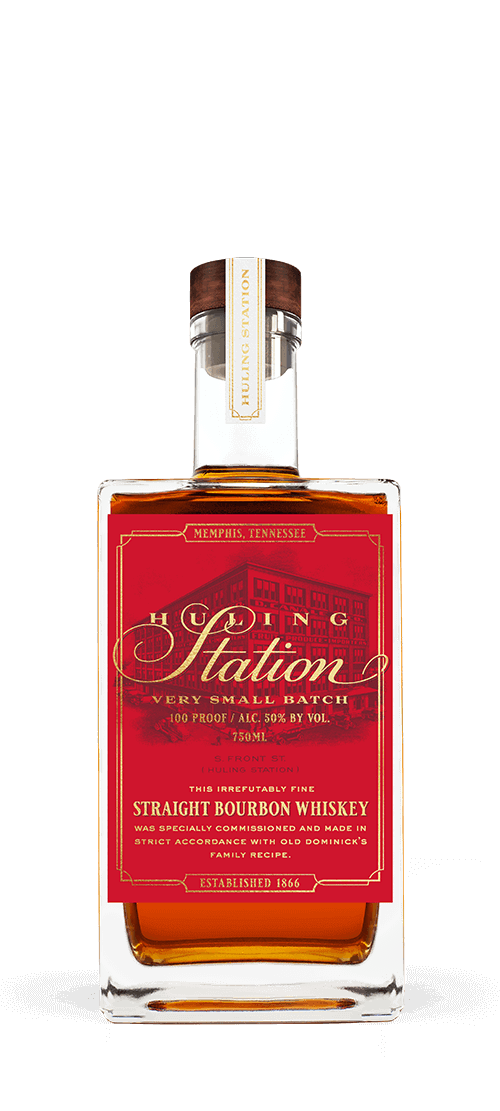 Huling Station Straight Bourbon
Huling Station is a small-batch bourbon; an homage to the whiskeys of pre-Prohibition Memphis, with a high-rye mash bill reminiscent of those offered by Domenico Canale in his heyday.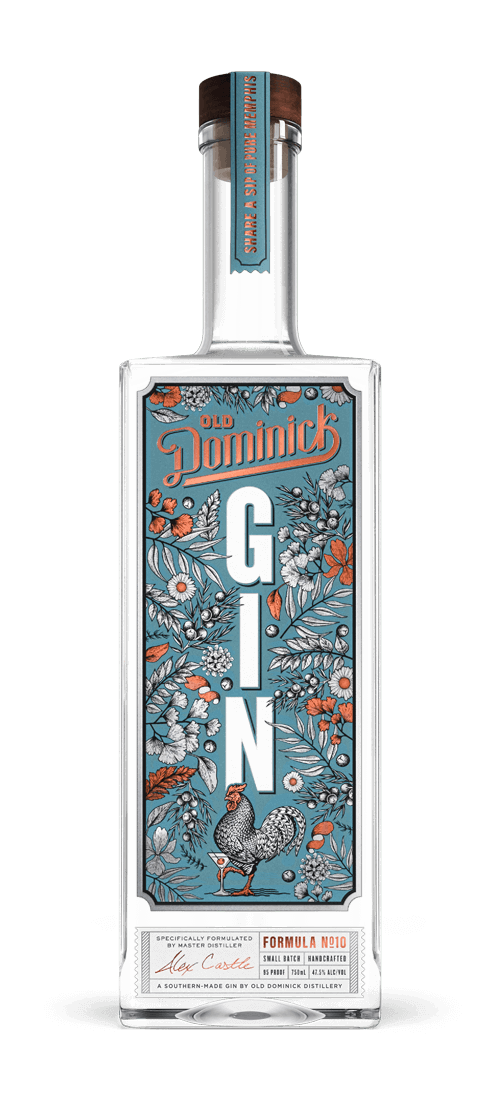 FORMULA NO. 10 GIN
Infused with juniper, coriander, angelica root, licorice root, grapefruit peel, chamomile, orris root, and ginger root, this southern-made gin is earthy, sweet and complex.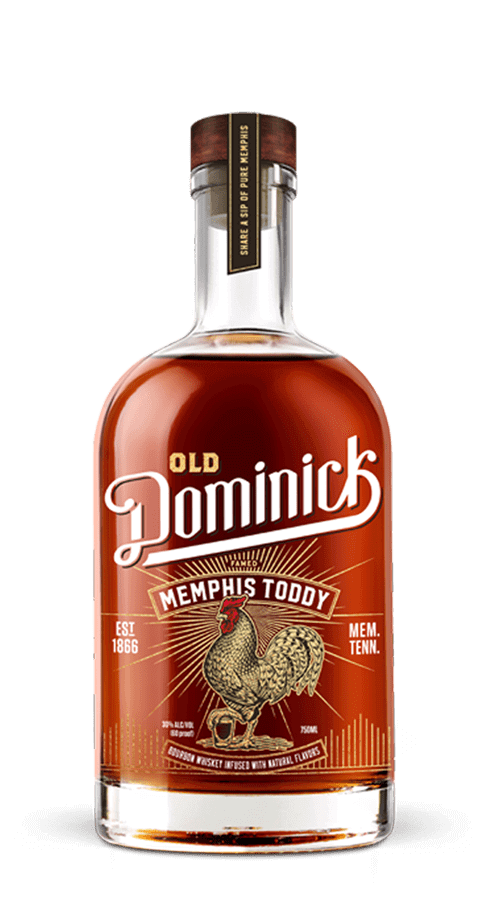 MEMPHIS TODDY
Reverse engineered from a dusty bottle tucked away in a long-forgotten warehouse, the Memphis Toddy blends our signature high-rye bourbon with a carefully-curated array of natural ingredients.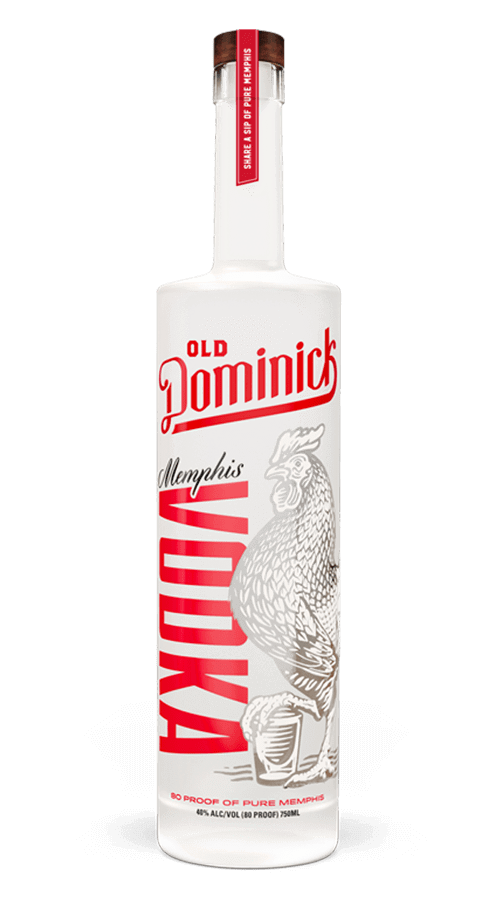 MEMPHIS VODKA
Our 80 proof Memphis Vodka can be enjoyed neat, on the rocks or as the illuminating base for your favorite cocktail.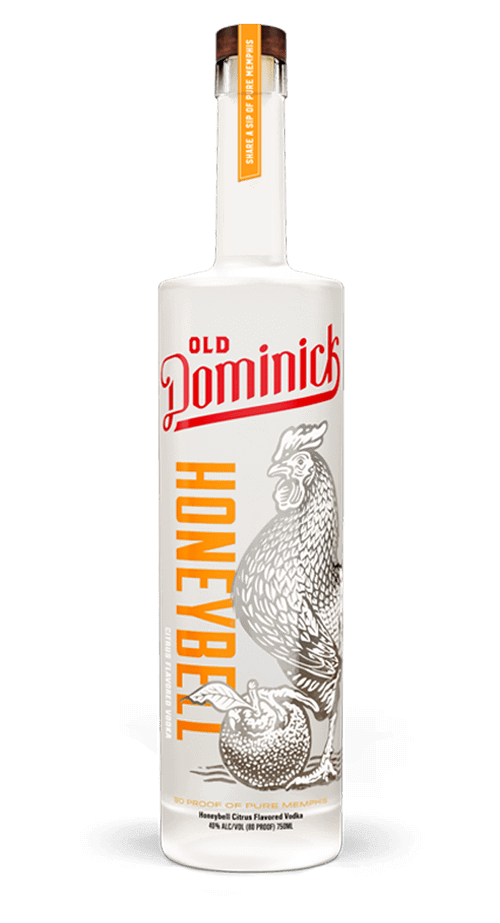 HONEYBELL CITRUS VODKA
Our Honeybell Citrus Vodka captures the fragrant sweetness of this rare fruit's luscious juice, as well as the distinctive bright bitterness of its deep orange zest.